Langshott Ladybirds Nursery is situated within the grounds of Langshott Primary School. As part of our close relationship we are able to offer pre-school children the opportunity to play and learn in an environment that prepares and develops them for further education. Our children are given freedom to explore our indoor and outdoor spaces as well as the wider playground, activity centres and woodlands of Langshott Primary school.
We encourage active play and learning alongside independence, respect and kindness. Our close-knit team work to ensure activities are planned throughout the day with purpose, keeping your child is engaged. We would be excited to hear from you and answer any questions you have. Please look around our website and feel free to contact us should you have any further questions.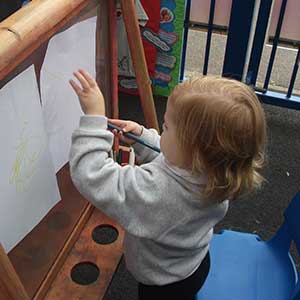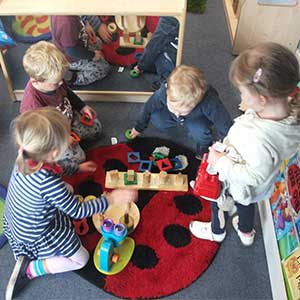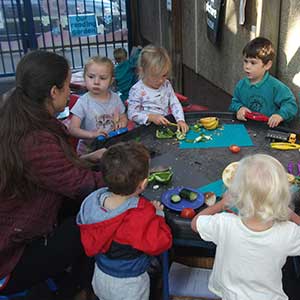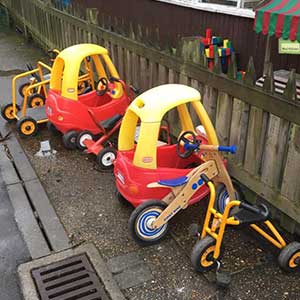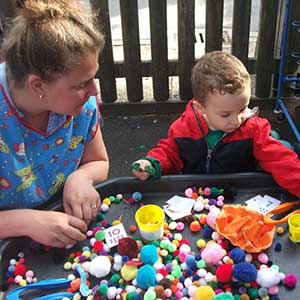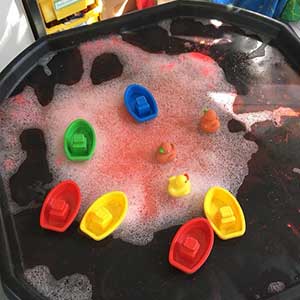 Langshott Ladybirds Nursery
Ofsted Regulated
Langshott Ladybirds Nursery is rated overall
Good
by Ofsted in November 2021 !
Registered Charity
Langshott Ladybirds Nursery is a committee run, non-profit making, sessional nursery, registered Charity Number :1082942.
Free Early Education
15 hour Free Early Education for 3 and 4 year olds and the Free Early Education for 2 year olds (FEET).
Inclusive Admission
Our admission policy is inclusive: we welcome children from all backgrounds, cultures, religions and also those with additional needs.
Access is gained via the school driveway, past the main school building. Ladybirds is the second outside classroom.
Langshott Ladybirds Nursery
Smallfield Rd, Horley
RH6 9AU, UK
07713-622-761
5th March 2021
We are excited to share our new Prospectus, Click Here to download.