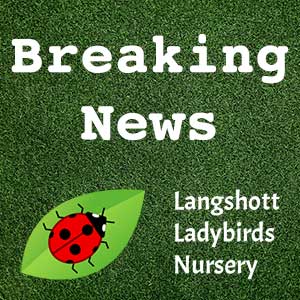 Newsletter Error Correction – Christmas Fair
Hello Parents, Carers and Friends.
We recently sent out an email newsletter highlighting the Langshott Ladybirds Christmas Fair. The date mentioned in the email is incorrect, we are going to message again shortly with the correct date. We are sorry for any inconvenience this has caused.
We will be back in touch again shortly.
Thank you.