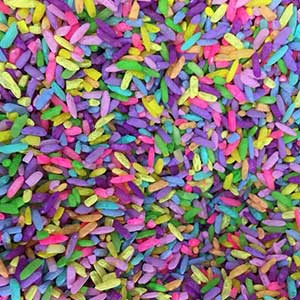 Welcome to Ladybirds Nursery!
We are looking forward to a fabulous year of fun and learning at Langshott Ladybirds Nursery.
To contact the nursery if your child will be absent, please phone or text on 07713 622 761.
For enquiries about your child: 
Please take the time to share info with your child's key person at the beginning of the session. If your own key person is with another parent, any other member of staff will be happy to help.
Please Remember that smoking or vaping is not permitted on the school site.
A Surrey bylaw is in force which bans dogs from all school sites in Surrey. So please leave your dogs at home.
Thank you for visiting our brand new website, please do have a look around. We welcome feedback, our site is a work in progress and we would appreciate your ideas. Contact Us if you have suggestions of ways we can make our website even better.
You can also keep up to date with what's going on at Ladybirds Nursery by taking a look at our Facebook page and on the noticeboards in our playground.
If you have emails from the nursery please remember to pop us into your address book so we don't end up in your junk!
Happy Autumn Term!
From all of us at Langshott Ladybirds.